Large Selection of Organic
Grass & Alfalfa Hays
Brought to California via Railway.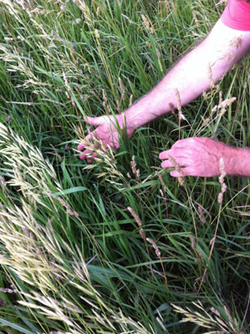 Abercrombie Farms of Kansas City, Missouri has brought California horse caretakers a wonderful new selection of, organically grown, grass hays for less than current California prices. The idea was the brainchild of a repeatedly successful, and unsuccessful, entrepreneur who also happens to be a horse lover...
Read More......