Looking for dedicated horse person with good riding skills who is interested in riding young horses and wants to learn a proven training system. This is an opportunity to learn the horse business from a trainer with 40 years of experience working in English, Western, and driving disciplines. Training business located in 91011 zip code so interested person must be within reasonable driving distance in Los Angeles traffic. Applicant must have excellent people/customer service skills, as well as riding experience. This is a great situation for a motivated horse person to learn and improve their horsemanship, horse health, horse management, teaching and training skills. Applicant must willing to help with horse care/grooming and make this job their priority. Contact via website www.charnilewis.com
210115
---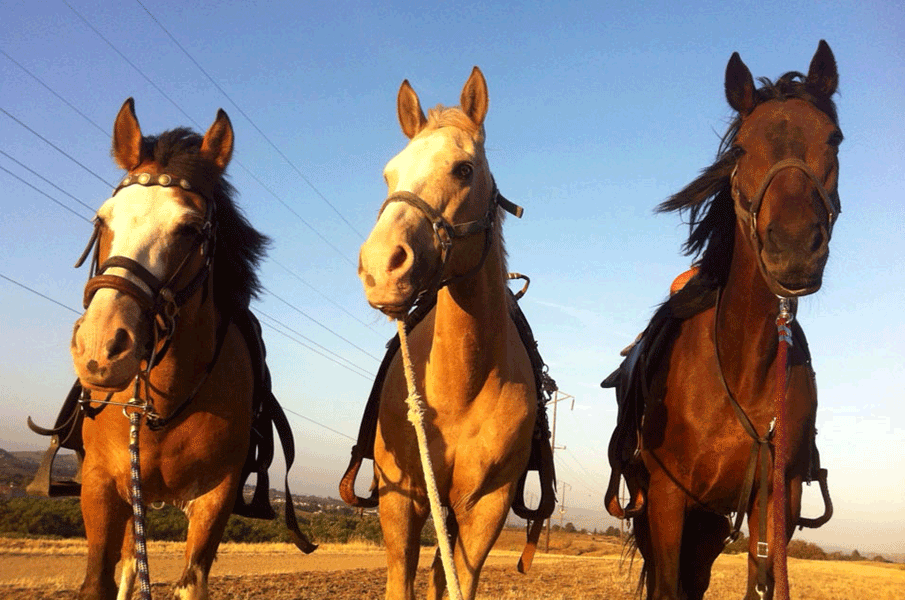 S&D Horseback Riding is looking for trail guides. Must live local to Norco and have extensive horse experience preferably having taken instructions in multiple disciplines. qualified rider should understand the nature of a horse and be able to explain to first time and beginning riders how to stay safe by properly riding and working thru issues that might be encountered during a guided trail ride. Please visit our web site and call 909-645-1270. job starts at min wage during probation then pays up to $15 plus tips reported as $50-$100 day of full riding. Must be available at least 3 days a week.
210112
---
Full Time Groom wanted at busy Hunter/Jumper barn CM Training Stables in Los Angeles, CA. Experience handling young horses and show horses is a must.
Duties include:
- Daily turnout for all horses
- Lunging
- Grooming / Tacking
- Waters / Feeding
Phone: 310-359-3359

www.cmtrainingstables.com
201012
---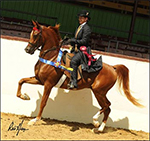 Thriving riding academy/lesson business in Chino - currently giving 60 lessons/week- is looking for a "part-time could be full time" riding instructor. I am searching for a qualified candidate that can help take over the reins of my business so I can focus on setting up other business's. We focus on correct basics of mostly English and some Western riding. 760-443-3651
---
Ranch hand wanted for 2 retired geldings Santa Ana.
11 shifts available am/pm to clean, feed, provide supplements, fly masks, etc. Horses are free range in large arena and are only put in stalls during
rain. Country atmosphere, private residence. Must be dependable rain or shine horse experience and references required. Reply to sdgnoah@gmail.com
501c3 non-profit
201230
---
Wanted: Unpaid experienced jumper rider in the Escondido area to condition and jump several show horses. Must be comfortable with jumping at least 1 meter, preferably 1m20. Should be available 2 - 3 times per week, usually in afternoons. Opportunity for riders to show. Private barn with 10 horses (several different breeds). Lessons provided as needed.
Contact: Tom at tomhufford@aol.com
201112
---
Volunteers Wanted: The Armed Services YMCA's Horse of the Sun Ranch in Pine Valley provides programs to active duty military families and is seeking volunteers to assist staff with general ranch chores and maintenance, 9 AM-Noon, M, W, F, or Sat. You self-schedule your volunteer service.
Please contact our Volunteer Manager, Dan Zeller, at dzeller@asymca.org to learn more.
201030
---
Seeking part time dressage groom in San Marcos. Responsibilities include: turnouts, tacking, untacking , icing, wrapping, lunging, clipping, making feed bags. No stall cleaning! Looking part time 8:00-1:00 MWF. Can turn into full time or more hours for the right fit. Riding a possibility depending on experience! Please send emails to Mackinziepooley@gmail.com if interested.
200930
---
---
---
---