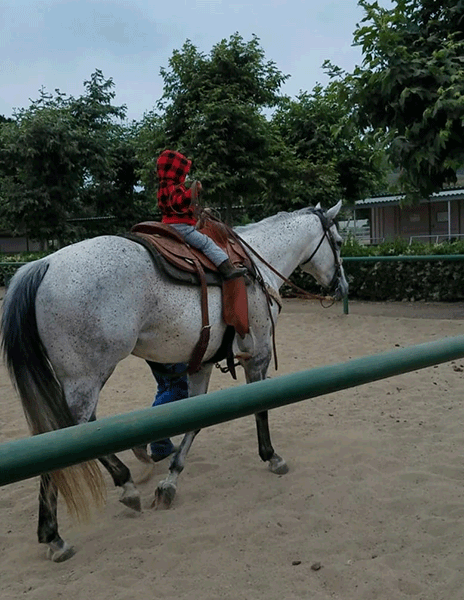 All around 2011 grey TB for sale, reining foundation, worked cows "roping & brandings " lots of talent for jumping, great on trails.
Videos & more info upon request. Text or call (818)964-2906 & (805)367-6436.
---
Looking for a good home for a 18 y/o Registered Appendix Mare. Trained and competed in Hunter/Jumper at all levels. Calm temperament and healthy.
Call or text 706-424-5912 or email alexgifford89@gmail.com for more info
Price negotiable just want her to go to a good home.
200727
---
Seeking a good home for an 18 y/o Registered Appendix Mare. Trained and competed in Hunter/Jumper. No health problems or injuries. Growing family cannot finanically support this wonderful girl anymore.
Phone: 706 424 5912
Email: alexgifford89@gmail.com
200721
---
The Big Guy. 7 yr old 17.1 hd Black/Brown Thoroughbred gelding. Show miles in Jumpers. Eventer, Jumper or Dressage prospect for an intermediate youth or AA in a program. $12,500 obo Erika slideorflyequines@yahoo.com
200504
---
---
---
---