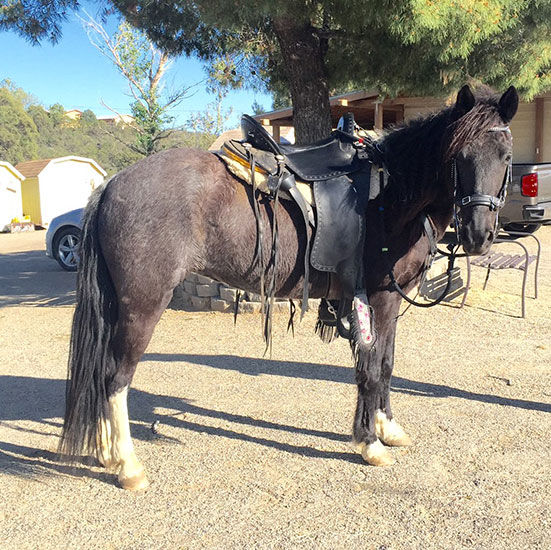 Riata is a 13.3 hh, 10 yr old Registered Spotted Saddle Horse. She is barefoot and sure footed over all terrain. She can be ridden in a hackamore or with a bit, or halter and lead rope. Riata has very comfortable gaits that can be enjoyed all day, and will walk slow as a pony or move out with a gaited group. Riata is beginner safe in any environment.
She has been trailered out to many areas alone to meet up with other horses and will go out in a new area without a problem. She can also be safely ridden alone and also trailers alone well. Riata is good in a group and is comfortable being last or first or in the middle. Riata crosses water and stands tied. She is UTD on feet, teeth and shots. Riata would be a perfect first horse or family horse for any smaller built person. She does anything you ask, and is a confidence builder and is just a fun and willing partner. She is broke and is not a spooky horse. Riata is not a Marish mare either. You can put her in a herd of geldings or mares. She is well built and with her colorful sabino markings is a eye catcher as well. All in all, Riata is the whole package and a sweetheart to be around.
Asking $7,800 for this well rounded mare....
Visit www.gaitedhorsesrus.com
---
Brillante is a 16.1 hand, 10-year old Andalusian/Pura Raza Espanola horse with super disposition and excellent conformation for dressage! He is a real eye-catcher with a heart of gold. He is perfect for the amateur wanting to show a high quality mount - he has successfully been shown 2nd level, and is schooling 3rd/4th level in dressage. He has a big teddy bear personality, is easy to handle, and well behaved for trailering and for farriers and veterinarians. Now a gelding, and he is suitable for a career as a competitive show horse. Strongly built, but elegant, Brillante (like his sire, Casuco II) is slowly turning silver white, with dapples, black mane and legs, and a thick black tail with silver ends. Brillante is rated for temperament of 2-3 among Andalusians.
Phone: 760 580 4537
Email: bioriderfittness@gmail.com
URL: https://bioriderdressage.com/index.php/2018/10/16/for-sale-brillante-rm/
---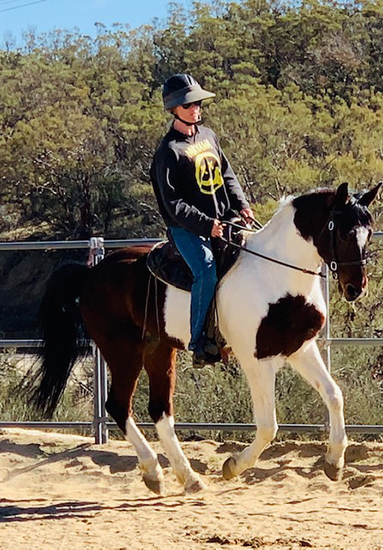 "Apache" is a super sporty pinto gelding standing at 15.1 hands. He has a big, floaty trot and balanced, comfortable canter. Knows his leads and moves off leg nicely. Great barefoot feet - has never been shod. Soft snaffle mouth. Stands for the farrier and trailers. No vices! Apache is best suited for a confident intermediate or advanced rider.
Asking $4,500 for this nice guy...
Visit www.gaitedhorsesrus.com
---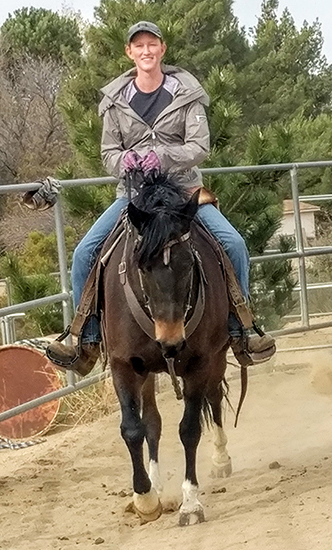 Fancy -- Reg. Missouri Fox Trotter ~ 7 year old mare ...
Fancy is smooth, and easy to ride, nice in all Gaits, also canter's. Has done a lot of miles on the trails, loads in trailer well, stands tied all day and she had good manners. She will walk slow with your 'slow' friends or will move fast and smooth when asked to. She is also friendly, gets along in groups, is not a dominant Mare when in a herd or under saddle. This is not a marish mare. Can turn her out with geldings or other mares or keep by herself.
Fancy also goes out alone and is wonderful on the trail and in groups. Stands at a solid 14.3 hh, with a deep hip and big chest, she is not your typical built Gaited horse. Barefooted and in full winter coat in these pictures. Fancy is being worked regularly to keep in shape and be ready to ride any time, sure footed on the trail, goes anywhere you point her.
Asking $7,500 for this nice mare....
Visit www.gaitedhorsesrus.com
---
Volare! - Andalusian gelding ...
Has been dna, has all the markers, no papers. 7 year old dark seal Bay gelding .
VOLARE is 15 hand high and is a well build, barefooted, fun and extremely smooth horse to ride... While he is way more than green broke, he's not a well-seasoned Trail horse, yet!! He's honest horse with good work ethics and willing to try anything. Hasn't been abused has a wonderful Trust of people, gets along with everyone, is not an alpha male horse. Volare has no bad habits, no issues, and has good manners. He is not hot, he's a well-adjusted, calm, easy-going guy, just looking for a partner.
Currently he is in training as a western dressage horse which will benefit him or any horse for that matter, out on the trail or in any situation that he encounters. This is not a spooky horse. Volare trailers, stands tied all day, likes being handled and groomed, goes out alone and in groups ...
All this for $8,500
Visit www.gaitedhorsesrus.com
---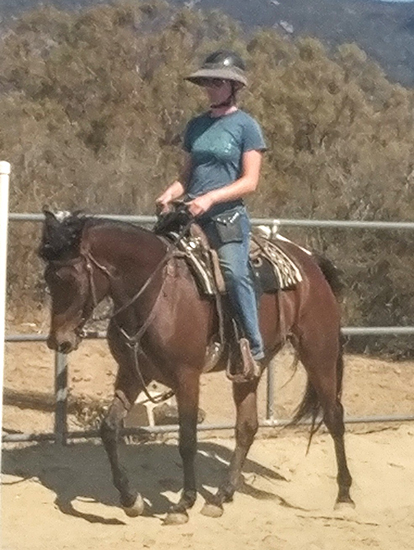 Harmony - Registered 4 y/o Missouri Fox Trotter Mare...
This mare is old-time bred Heritage type Fox Trotter, natural smooth easy Gaits, all she needs is time and miles. She will stay in training until sold. Harmony will walk slow with her quarter horse friends, or step right out in her wonderful flat walk to her smooth easy to ride fox trot. She also canter's and is learning her leads, side passes, trailers, ties,and has good manners. Loves the trails, and also works on the rail. Friendly and sweet... Shots, teeth and feet are current, and easy to handle for the vet or farrier or you !
Call for price or more pictures//videos ..
Visit www.gaitedhorsesrus.com
---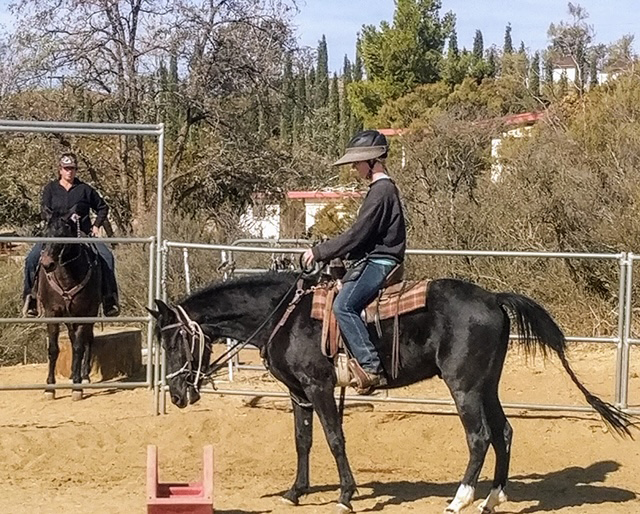 Anzio - Rocky Mountain Horse gelding ...
3 coming 4 year old has 2 months pro training. Going nice under saddle with wonderful natural super smooth gait, and is going to have a natural easy smooth canter. This is a nice, easy going, well mannered guy. Stands tied, trailers, ponies, would pack anything I can think off, willing and kind, would be good for anyone who wants to bring along a nice easy going gelding. Currently barefooted, all shots, teeth, sheath and worming are all up to date. Call and ask about this nice young guy!
Asking $3,500 now and price will be adjusted with more training....
Visit www.gaitedhorsesrus.com
---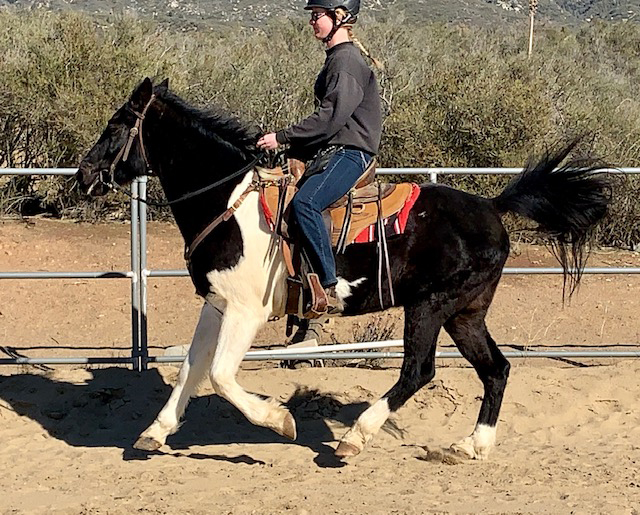 Spotted Saddle Horse - Riser is a 12 year old gelding and stands just under 14.3 hh. This nice friendly guy goes where you point him. He is always smooth in his gaits, will walk slow as a pony or keep up with any one in a groups in his flat walk or always so smooth gaits, also, goes out alone. He neck reins or direct reins, trailers alone or with others.. Not a Dominant horse at all with other horses, does well when kept alone or in a herd group. Riser has also gone camping and been on many all day rides.
Asking $3,000 for this friendly guy...
Visit www.gaitedhorsesrus.com
---
APHA 14 yr old gelding. Great feet and clean legs. 100% sound, UTD on vaccinations. Mainly used on trails. Not for beginners only because he does need some guidance at times. No bad habits, trailers like a dream, great for farrier, can tie overnight and good with other horses. Can go for miles, must go to great home. I don't have the time to ride him like he deserves. 15.2 hands. Loads of personality!! Easy keeper and wants to be with you daily. Have gone camping, beach rides (he's a little unsure of moving water, but with help and reassurance he will move out). I can send video is interested. Hard to let him go.

Please text or email.
Phone: 805-453-3433
Email: nhoodbrooks@gmail.com
---
'04 TB Gelding 16.1H. AA/Children's Hunter, Great on Trail. Sound UTD on vaccines and farrier. $2,5000 obo to approved home.
Michelle 619-890-5734.
Email: Fleck98@gmail.com
12/20
---
Selling my APHA gelding. He's about 15.3, 15 years old. He's got great ground manners. Best suited for a confident beginner rider as he will test you. No spook, bolt, rear, kick or bite. Really sweet personality, gets along with other horses. Nice slow jog and smooth lope. More whoa than go. Asking $3,200 But open to reasonable offer. PPE welcome. Contact Carina 949 672 8559 for more info.
9/17
---
---