---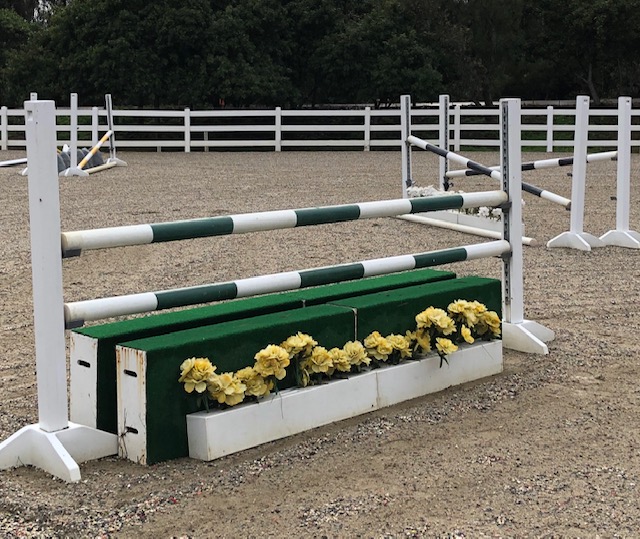 Beautifully maintained boarding facility in Rancho Santa Fe has space available for equestrian trainer with clientele.

We strive to be a friendly, drama free, multi discipline facility. We have large arenas with elite footing, 12x12 barn stalls, 12x24 corrals, turn outs, equisizer and access to beautiful trails.
Send inquiries to: rsfequestrian@gmail.com
---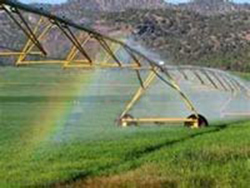 Hay barn wanted in the Temecula, north county area. 12 ft clearance and can hold 25-100 tons of hay. Must have room for large semi and equipment. Property will be used for storage and delivery. No onsite selling. We have a large clientele base in the area and sell top quality hay. Great opportunity for large stable to cut hay cost or additional income. Email: jason@socalhay.com
---
I an an experienced rider and keep horses on my Rancho Santa Fe property. I have recently acquired another Belgian Draft, 18.1 mare. She has high anxiety on the trail though she is quite safe to ride and loves people. I want an experienced trainer to help ride her and each her to relax. She came from Texas and ran free in a pasture for 6 months prior to coming here.
Phone: 858-756-1765
Email: imimmb@aol.com
7/17
---
Looking to exercise a horse and get back in the saddle in Southern Orange County. I currently live in Aliso Viejo. I am an intermediate English rider. I grew up riding until I was a teen, then volunteered with a horse rescue back in Canada. Interested in a trade or helping someone who's horse needs a little extra love, care, grooming and exercise. Feel free to call or text me at 562.454.7909.
6/11
---
I am seeking a guest house or similar in exchange for ranch work. I have owned a 10 acre horse facility, trained horses, done breeding etc. Over 38 yrs experience. Quiet non-smoker, no drugs/alcohol/parties. Have 1 certified emotional support dog. Looking for something somewhat close to LA. Reliable, honest. Excellent references. Seeking something ASAP. 661-607-9837 Helene
5/17
---
Hello! I'm seeking a room on a dog-friendly horse property where I can work or have reduced rent in exchange for housing. I have a background in jumpers/equitation, over 20 years experience riding - have worked as a groom / exercise rider on eventing circuit, along with owning my own horses, and teaching lessons at local stables in Del Mar.
Phone: 949 322 5044
Email: joanna.morehead@gmail.com
3/26
---
---
---
Post a Photo or Text Classified Ad!
We Accept: