---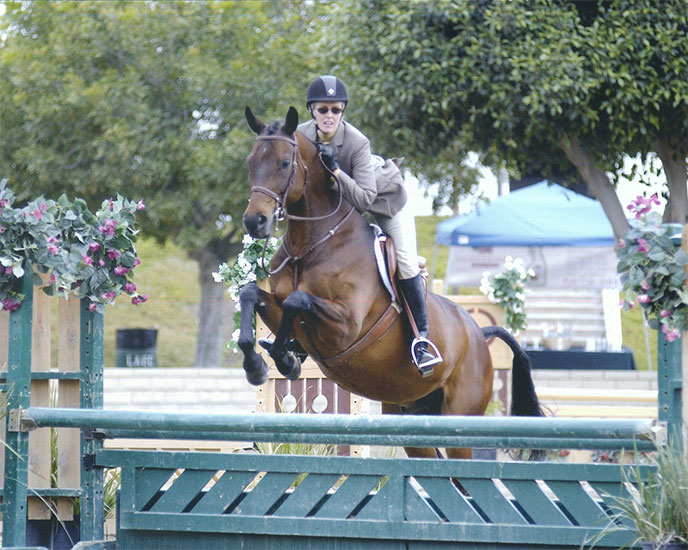 Experienced Hunter/jumper rider available to exercise/groom/provide TLC! I have ridden all my life and with Several A circuit traineirs in SO CA, NO CA and Lisbon, Portugal I have competed in hunter divisions on A Circuit. I grew up riding thoroughbreds in OH. Im located in LA.
Contact Christine 310-927-5714
christineannbrown@gmail.com
8/7
---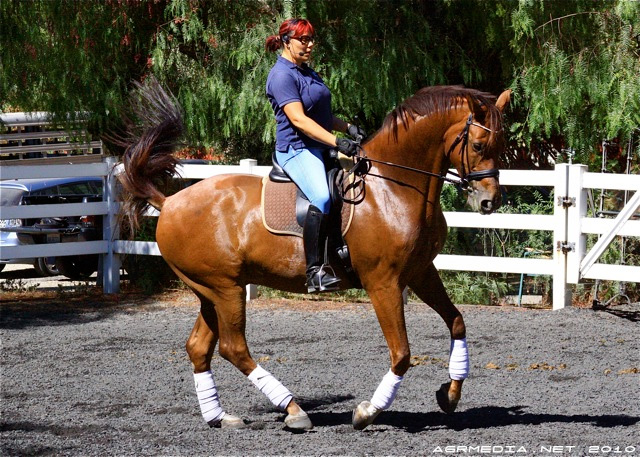 CB Sporthorses has openings available for the Dressage Enthusiast!!!
We welcome you if you do not own a horse and want to benefit from our selection of lesson horses. Our claim to fame is that we only have well trained Warmbloods up to Grand Prix to teach on! We accept children (ponies available as well) and adults from Beginner to aspiring FEI riders!
If you want to bring your own horse into our training program: we have box stalls, in and out stalls and all horses are turned out 6 hrs/day. Horse happiness comes first: ask for details on services!
We also accept consignment horses if you are ready to find a new job for your mount. We have a separate facility where we specialize on import and sales!!!
We are part of DressageQuest and work with Andreas Helgstrand/Denmark!!!!!
Phone: 818-395-7013
Email: CBSporthorses@yahoo.com
6/6
---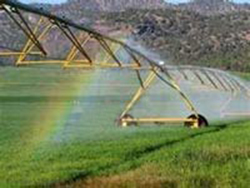 Hay barn wanted in the Temecula, north county area. 12 ft clearance and can hold 25-100 tons of hay. Must have room for large semi and equipment. Property will be used for storage and delivery. No onsite selling. We have a large clientele base in the area and sell top quality hay. Great opportunity for large stable to cut hay cost or additional income. Email: jason@socalhay.com
---
Come Join Our Team of Working Students!!!our riding school teaches a humane and loving system based in classical principles. Duties include barn management and assistance with the lesson program. Exchange hours for lessons, training, showing,even a lease! L.A.area.818-385-4036
9/8
---
I'm looking for a room or place to rent in exchange for work/exercising horses. Willing to do partial or full. Extensive horse experience and references available. Email: Wildsoullife@gmail.com
8/25
---
I am a lifelong equestrian and horse lover. I live in the Los Angeles area and am seeking a potential mentorship opprotunity with an equine energy or holistic healer. I am a certified Reiki practitioner and have completed animal communication training. Would like to learn and be exposed to a variety of equine healing modalities. My hours are flexible. Email: victoriableeden@yahoo.com
8/17
---
Wanted: Large box trailer or horse trailer for jump storage in Fallbrook. Low cost or possible tax benefit for donation.
Phone: 7604680436
Email: nancy.chamberlain@yahoo.com
8/17
---
Rancho Santa Fe-Weanlings wanted to board in grassy turnout with other weanling. Board at full service ranch. Staff lives on property. Stalls cleaned 2x/day, hay fed 3x/day. Perfect place to visit your foal and be involved with his training or leave the training all to us. Full foal training, yearling training, breaking and dressage training available. 619-813-4882
7/10
---
Looking for a good rider to help me keep my two Arabian horses exercised. The horses are located at a full facility ranch in Redlands, Ca, with miles of trails right off the ranch. Both horses are in perfect health and want to work hard. Natural horsemanship skills are preferred. See horses on my Facebook page under Julie Maniord. Please don't hesitate to call me 951-223-0586.
6/19
---
Stallion at stud wanted for my THB mare. Must ship cooled semen, from California, be a sport horse type for dressage. Correct conformation and excellent temperament a must. E-mail your info kerritemp@yahoo.com text for email 760-258-6723
6/19
---
Looking for a riding position or a trainer that wants to incorporate equine massage and yoga for the riders into their programs. Horse/human massage therapist and yoga/health coach that understands the horse world.
My work is entirely customized to each horse and person, creates results, and is maintained by the rider.
Email: info@lacylaubacher.com
6/19
---
I am in search for a self care board or a barn to rent for 2 broodmares. Must have stalls (no pipe stalls) and a separate paddock for turnout. Nothing fancy needed they arent rideable. Willing to work out deals and care for other animals on the property if needed. A barn close to the training track in Bonsall is ideal
Thank you!
Phone: 540-894-3509
Email: bernardsrotts@hotmail.com
6/19
---
---