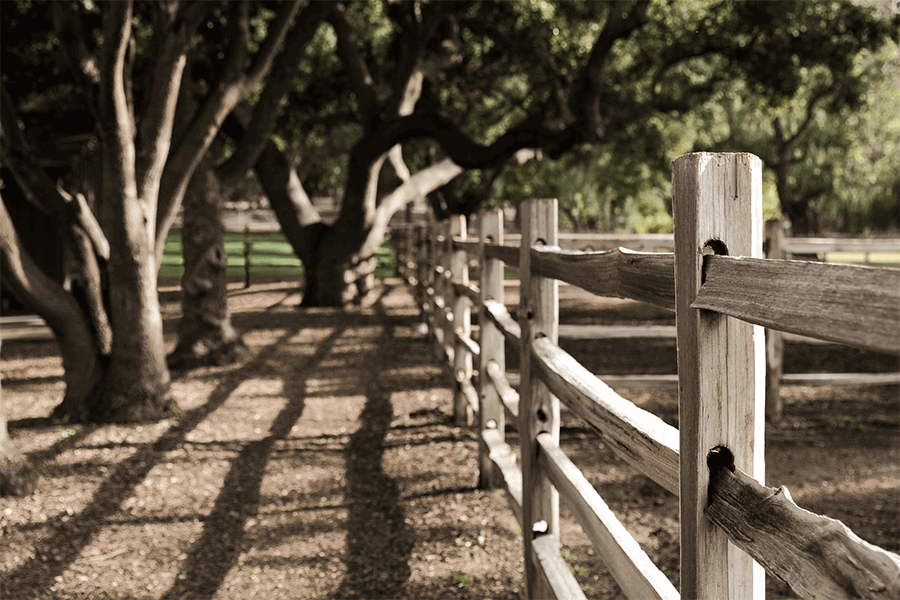 Private Ranch In Thousand Oaks, CA currently seeking applicants for a seasoned horse groom.
Duties include but are not limited to: blanketing, feeding, turn in/out, bandaging, stall cleaning, general tidying and general horse care. Must have horse experience. 48 hrs/ week. 6 days/ week schedule including weekends. $18.50 for 1st 40 hours $27.75/overtime. Includes Benefits.
Email: TraviseanLA@icloud.com
220711
---
Awesome sales person horse rider sought to help set up appointments with stables and riding centres for my 3 week business trip in October. You'll know California, know riding and be able to schedule appointments for me. I'll give you training, scripts and the details of stables to contact. $30 per hour. Email me david.vincent@takingthereins.com.au. Yes, I'm from Australia!.
220803
---
Cal Poly Pomona is hiring! We're conducting a national search to find our next Breeding Coordinator and Equine Care Specialist! If you're passionate about Arabians, consider applying today. The compensation is competitive and we offer a full-range of benefits. Contact me at kkatsuhiro@cpp.edu for more info.
220728
---
Work Exchange Opportunity!!!
Riding lessons in exchange for work around the barn. Dressage trainer in need of assistance early AM between 8 and 11. The barn is in Los Angeles near Griffith Park.
If interested, contact at 818-836-0210
220718
---
Trail Guide position/stable hand. Work at a well established trail riding ranch in the Malibu area. Honest, self motivated gets a good base pay + great tips! CALLS ONLY, no text, this is a land line 818 225 7433. Ask for the manager. MUST HAVE: Social security, English speaking. Be in great physical shape.Basic construction skills preferred for small repairs.
220707
---
Hello, I am looking for a person or two for part-time work in Vista Ca. I have 2 loving 23-year-old horses.I have a back injury where it is becoming increasingly difficult to care for them. looking for someone who will be willing to help and for the first month, in exchange for your service. By sometime in August,I will be able to pay a salary that will be satisfying.Call Jenna @760-494-0341
220701
---
Experienced jumper rider needed for private facility. Part time and flexible hours. Several horses with different abilities up to 120m+. Non pay working student or negotiated pay for highly qualified riders. Located on East edge of Escondido 5 minutes from I-15. Contact: tomhufford@aol.com for more info.
220701
---
Free Rent in exchange for Ranch Hand. St. Francis is looking for a honest. self motivated individual to care for our rescue animals. We are a 501c3 non profit located in the high desert region of southern CA. A travel trailer provided in exchange for work. No smokers( including pot), alcohol or illegal drug use. No felonies. Please call for info.
Phone: 661 236 1966
220526
---
Amber Smigel Dressage located in Orange County California is looking for a groom/asssitant.. Duties will include grooming, tacking, untacking, blanketing, feeding etc.. Riding opportunities will be available depending on experience.. Please email: ambersmigeldressage@gmail.com
220526
---
Assistant trainer position available in Shadowhills California riding and instructing, horse shows and showing , please call 310-359-3359Assistant trainer position available in Shadowhills California riding and instructing, horse shows and showing, please call 310-359-3359
220518
---
Horses of Tir Na Nog sanctuary is looking for a resident volunteer. We're located near Descanso and Pine Valley (San Diego).
This volunteer position is responsible for feeding sanctuary animals (horses and other livestock) 3-5 days each week. We provide a private travel trailer as a residence. $700 monthly stipend available for 5 days/week. E-mail HorsesofTirNaNog@yahoo.com
220513
---
Weber Training Stables in Agua Dulce is looking for several positions to be filled. Stable hands, riding instructor....riding instructor would be on an as needed basis during the week and on weekends. Stable hands needed mornings with possible weekend work periodically. If interested please contact us at 818-640-5672 or on facebook at weber training stables. Great working environment, great clients and students. positions available immediately.
Phone: 818-640-5672
Email: eliasfam1@aol.com
220513
---
Small multi-discipline lesson brand looking for a working student; to learn the business-help with care of 20 horse ranch inclusive of 6 lesson horses, assist with teaching lessons, training horses- tons of riding opportunities, hands on experience working with owner/trainer.housing possible for the ideal person- after 90 day trial period. Must be a hard worker,responsible and reliable. 805 669 6761
220504
---
---
---