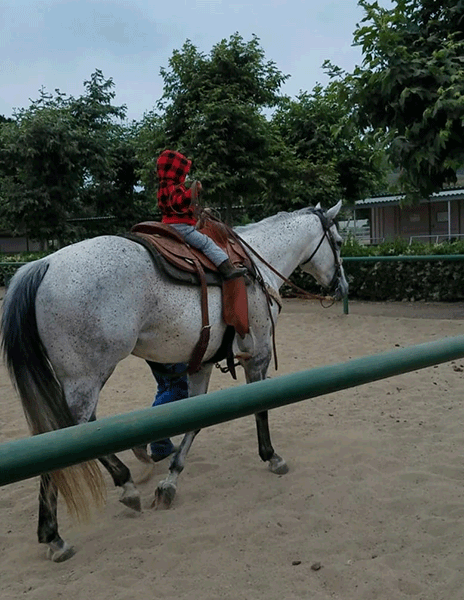 All around 2011 grey TB for sale, reining foundation, worked cows "roping & brandings " lots of talent for jumping, great on trails.
Videos & more info upon request. Text or call (818)964-2906 & (805)367-6436.
---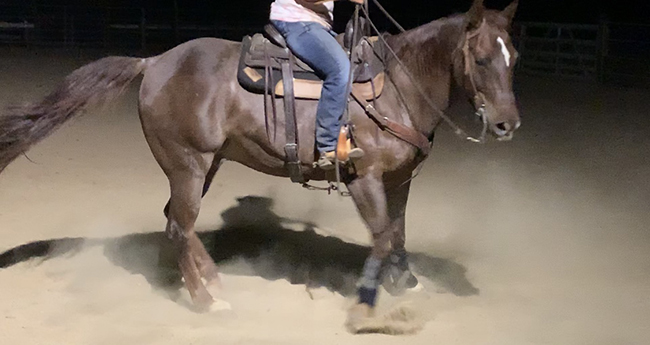 Dually(Dualin Dude) is a fantastic reining cow horse or amazing ranch horse. He has been in Training with Linn Van Dusen in Fresno, California since Sept, 2019 and is now ready for his forever home. We were moved out of the country and don't know our return and that is why we are selling him. He is child, husband novice and experienced rider ready. He is money earning and has a very good head. Incredibly smart, easy keeper, and great with everyone. Never had any medical issues, owned him for 4 years now. We used him on our farm to work cows and pleasure ride. He is a trained reigning cow and has been competing again recently with Linn. No vices. temperament is 1 with kids and first time riders but will go as fast and as hard as you want when working cows. Asking $12,500.
Email: megankate@midwestanimaltraining
---
Looking for a good home for a 18 y/o Registered Appendix Mare. Trained and competed in Hunter/Jumper at all levels. Calm temperament and healthy.
Call or text 706-424-5912 or email alexgifford89@gmail.com for more info
Price negotiable just want her to go to a good home.
200727
---
Seeking a good home for an 18 y/o Registered Appendix Mare. Trained and competed in Hunter/Jumper. No health problems or injuries. Growing family cannot finanically support this wonderful girl anymore.
Phone: 706 424 5912
Email: alexgifford89@gmail.com
200721
---
The Big Guy. 7 yr old 17.1 hd Black/Brown Thoroughbred gelding. Show miles in Jumpers. Eventer, Jumper or Dressage prospect for an intermediate youth or AA in a program. $12,500 obo Erika slideorflyequines@yahoo.com
200504
---
Stunning, dark bay/black 17 y/o TB (never raced), 16.2 hands, looking for a loving home. Puppy dog personality, loves to please. Clips, ties, bathes, farrier ok. Perfect for trail ride, ranch work, or flatwork. No buck, rear, not a cribber. Great pedigree after Seattle Slew and Pleasant Colony. Asking $3,500 negotiable to a good home.
Email: jagnapiatek@yahoo.com
200504
---
---
---
---